WHEN: July and August 2022
WHERE: A combination of online and in-person at York's Keele campus
Project ADVANCE (PA) is a workshop and event series designed to help set you up for success as you transition to post-secondary or as you continue your studies at York.
As a PA participant you will have the opportunity to:
Examine your individual areas of academic strength and weakness as they relate to the challenges of university studies
Develop skills to meet new academic expectations and engage with university level material
Develop self-advocacy skills
Develop strategies to support wellness
Discover strategies to thrive at the University
Familiarize yourself with the many supports and services at York
Meet a community of peers and start building your campus network
Learn about Assistive Technology (AT) that might be useful during your studies
Engage in online learning and become familiar with eClass, an online teaching platform used at York, before classes start.
Program Eligibility
PA has been designed for students with disabilities making the transition from high school to university, however, any student registered with our office is welcome to take part in a workshop or event. The PA schedule is available via our eClass Calendar. You must be registered with our office to access our eClass site.
Not registered with Student Accessibility Services?  Information about how to register with our office is available from the New Students page of our website.
Questions? Please connect with your Accessibility Counsellor or email projecta@yorku.ca.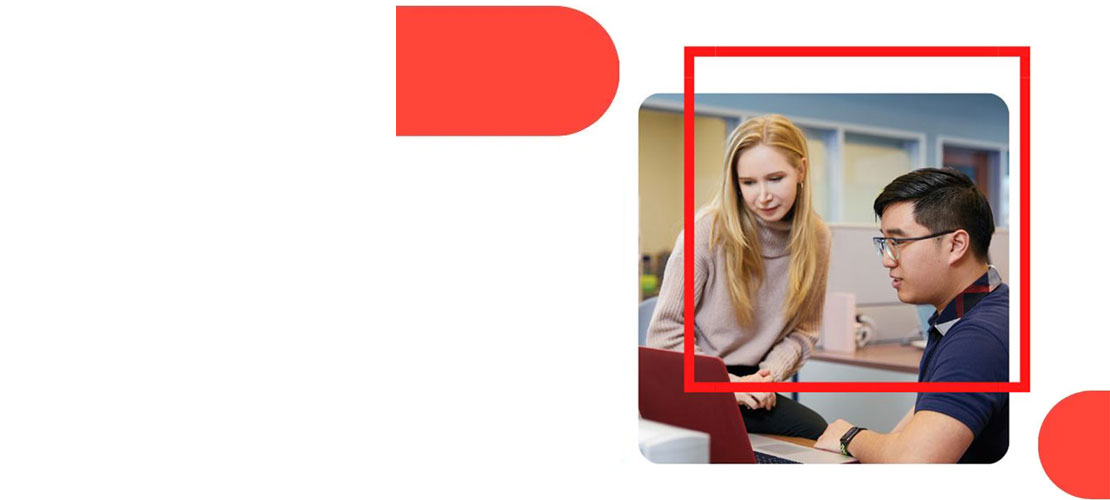 Author: Michelle Tieu

"Project Advance teaches you the skills to be independent and helped me find a community of people who were experiencing the same kind of transition that I was, so I felt less alone."